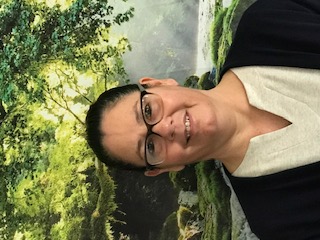 Lisa Mohawk, LPC, CSAC, ICS, LMT
In 2005, Lisa began her career as a Substance Abuse Counselor in training then becoming a Clinical Substance Abuse Counselor in 2010. She decided to further her education to give more support to those struggling with mental health issues by earning a Master's degree in Counseling from Lakeland College. She became a Licensed Professional Counselor in 2015. She is also considered a Co-Occurring therapist because she can treat someone with AODA and mental health issues. In June 2019, Lisa graduated from Health Touch School of Massage and in August 2019 became a Licensed Massage Therapist.

Lisa specializes in helping people such as yourself with identifying and achieving your personal goals by developing coping strategies and addressing unresolved issues which may be causing you depression, anxiety, and/or stress. She also incorporates massage therapy to support and increase your opportunity for success.

Lisa provides mental health, AODA, and massage therapy at both Woodruff and Shawano locations.